Get to know how FAMUN started.
FAMUN is the first simulation in Brazil to be a WIMUN affiliate.
FAMUN stands for FACAMP Model United Nations.
Check the themes and materials from FAMUN's previous editions

In 2012, students from FACAMP's International Relations course felt the urge to create a project for discussions amongst themselves, so they could debate the most diverse topics that their field of study required. Inspired by their successful participation in a series of Model United Nations (MUN) in Brazil and abroad, these students decided to create their own MUN with the assistance of some of FACAMP's International Relations professors and its board of directors.
Soon enough, FACAMP Model United Nations, most known as FAMUN, was created.
Its first edition happened in September 2013, in Campinas. With the theme "The developing world under debate" and more than 200 participants from Brazil and abroad, FAMUN established itself as one of the most prestigious Brazilian MUNs from that day forward. Those International Relations students did more than just discuss important International Relations topics: They created an empathetic and multidisciplinary project truly aligned with the United Nations' mission and values.
From that moment on, FAMUN made valuable partnerships with Brazilian and international MUNs, hosted two editions of the WFUNA International Model United Nations (WIMUN Brazil 2017 and 2018), faced the COVID-19 pandemic by offering online simulations, and endured. This was only possible due to the commitment of its team, which kept FAMUN's spirit and mission at the center of their minds and hearts in each edition hosted by FACAMP.
Ten years after its foundation, FAMUN proudly celebrates its 10th anniversary. It is a milestone for the MUN community in Brazil, for FACAMP's International Relations course, and for all the students that were part of FAMUN's history. Year after year, the conferences contributed to the education and development of countless young people that are changing their realities and, through it, the world. To celebrate this anniversary, we invite you to join us on a special edition with the theme "Flip the Script: A World of Infinite Possibilities". Together, we can continue to create numerous innovative solutions to long-lasting challenges and overturn patterns that do not serve people and the planet. Join us on this call and continue to make history with FAMUN!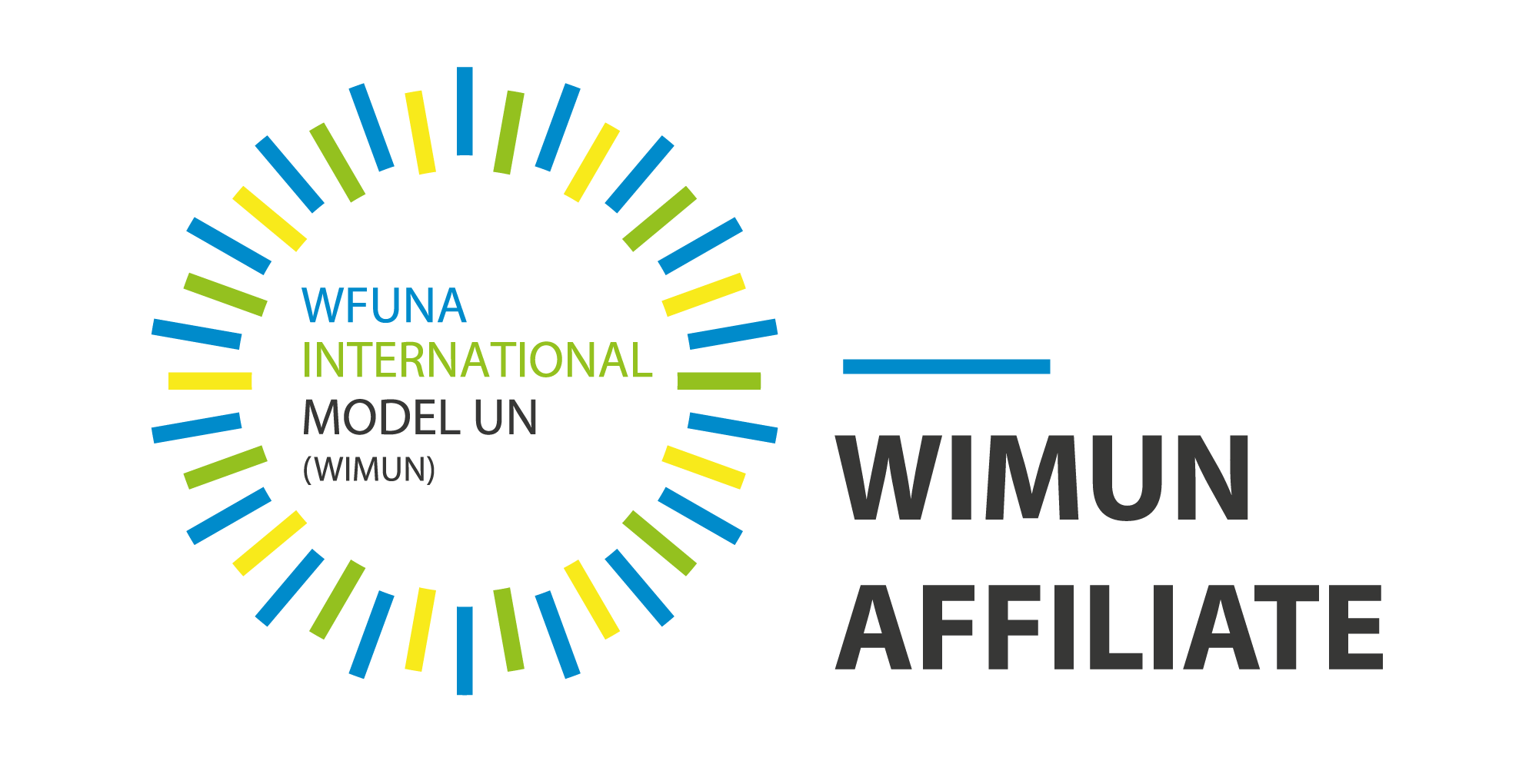 FAMUN is the first simulation in Brazil to be a WIMUN affiliate.
In partnership with WFUNA, FACAMP hosted WFUNA International Model United Nations Brazil (WIMUN Brazil) in 2017 and 2018. Now, FAMUN has the honor of being the first Brazilian simulation to be a WIMUN affiliate.
This official affiliation means that FAMUN is committed to the WIMUN approach, which offers the most accurate simulation of the United Nations in terms of leadership structure, rules of procedure, and flow of debate.
More information at: https://wfuna.org/wimun

FAMUN stands for FACAMP Model United Nations. The conference is offered by FACAMP (Faculdades de Campinas) and organized by its Núcleo de Estudos e Pesquisa em Relações Internacionais (NUEPRI).
FACAMP is a privately-owned college founded in 2000. In less than a decade, its innovative educational project has gained the respect of the Brazilian academic community, as well as the recognition of our dynamic labor market. FACAMP is set in a 100,000 m² campus of sustainable landscape, with more than a thousand native trees and 22 thousand orchid plants. The campus has ample modern buildings and common spaces for student interaction.
Internationalization
FACAMP is engaged in increasing international partnerships, thus creating new opportunities for student and faculty exchange in renowned academic centers in Latin America, the USA, Canada, China, France, the Netherlands, and South Korea. Lately, FACAMP has established important international exchange agreements with Judge Business School (Cambridge University, England); the University of California (Riverside, USA); the University of Victoria (Canada); the ICN Business School (France) and we are partners with the Seminaries BRICS, Sorbonne University (France). FACAMP is also associated to IAESTE through ABIPE.
As our graduate programs expand, FACAMP is also intensifying research cooperation agreements both in Europe and the US, and through them, with the BRICS countries. Its recent agreements with ECLAC (Economic Commission for Latin America and the Caribbean) and ILO (International Labour Organization) are examples in this direction.
Mission and values
FACAMP's mission is to contribute to society through the pursuit of education, learning, and research at the highest international levels of excellence.
FACAMP's core values are freedom of thought and expression, freedom from discrimination, and ethical behavior.
For more information, access our websites: https://www.facamp.com.br and https://international.facamp.com.br/
More about FACAMP