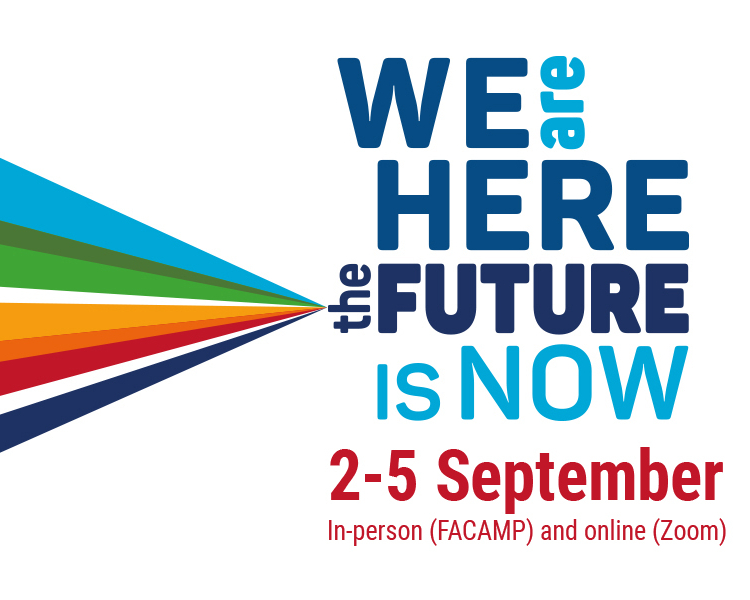 About FAMUN
FAMUN stands for FACAMP Model United Nations. Click below to learn more about FAMUN and FACAMP, and our affiliation with WIMUN. You can also check the themes and materials from FAMUN's previous editions.
Famun 2022
This year, FAMUN aims to highlight the central role of youth activism in finding solutions to the climate and human crises that threaten the future of planet Earth and all its species.
Click here to learn more about the campaigns that inspire FAMUN 2022.
Check out FAMUN 2022 committees and councils. We have options both for High School and University students, in-person or online.
We have a busy schedule in FAMUN. You can check all information here, both for High School and University simulations.
Learn more about our partners and their simulations!
FAMUN is part of the MUN Refugee Challenge! Learn more about the UNHRC initiative for MUNs and how to participate.
FAMUN is also about fun and friendship! Check here our schedule for FAMUN 2022 social events!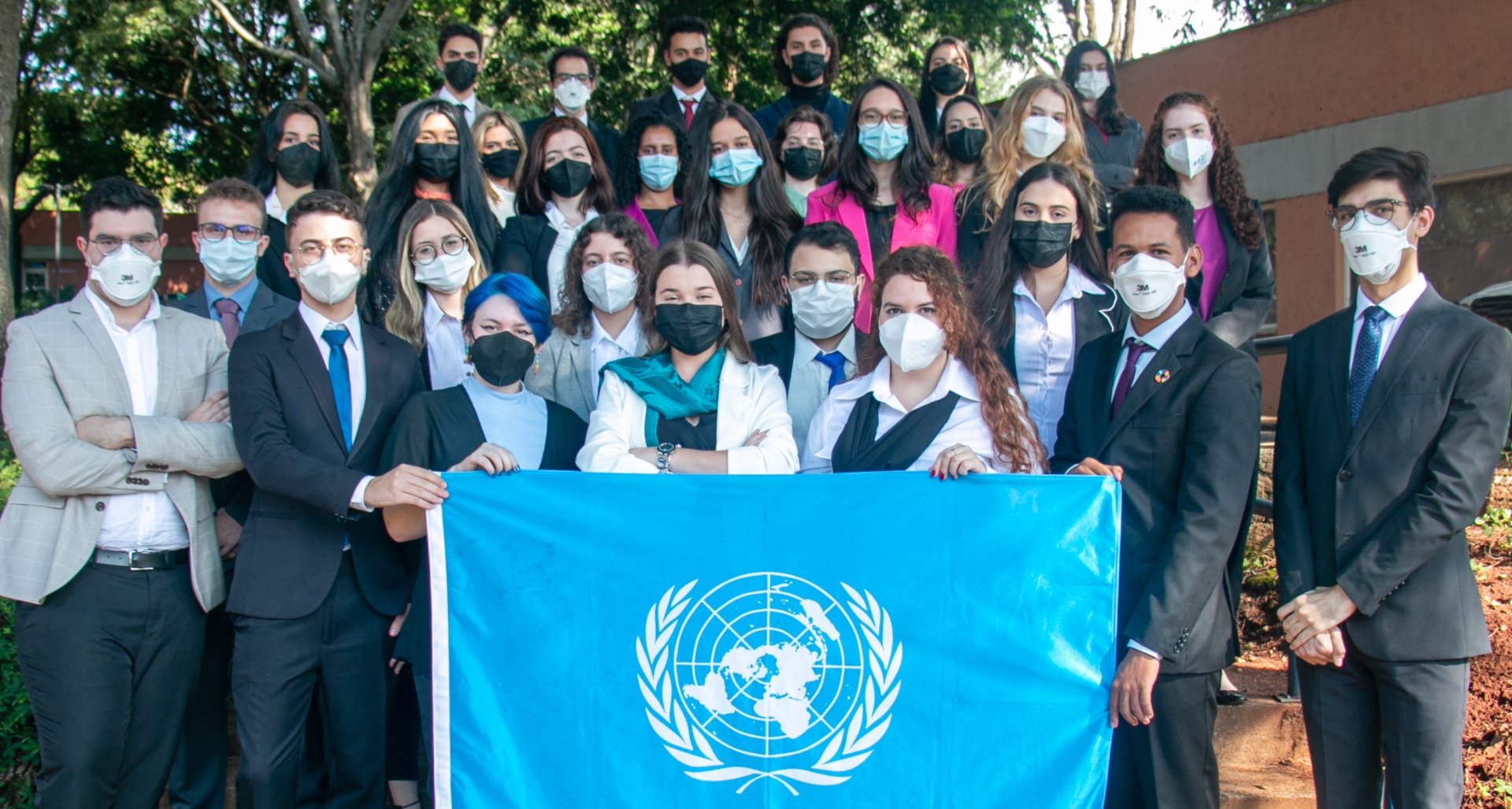 COVID-19 PROTOCOL
FAMUN is back to in-person format. However, the pandemics is not over. Click to know our COVID-19 Protocol, mandatory for in-person simulations.
Registration
Click here to create your login and password
(For Head Delegates or Faculty Advisors only)
To participate in FAMUN 2022 you need to agree with our terms and conditions. Click below to learn more.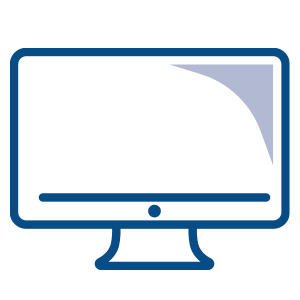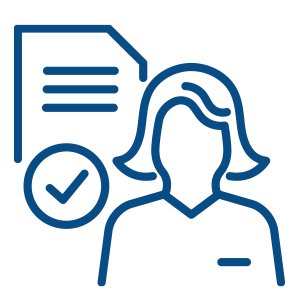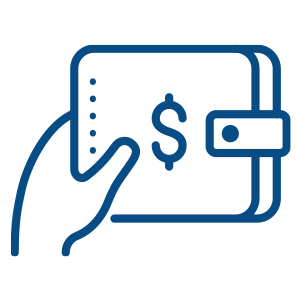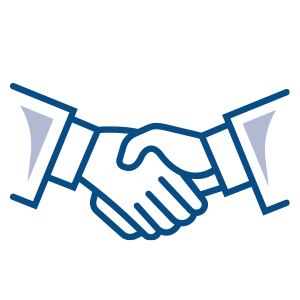 Preparation
Getting ready for FAMUN 2022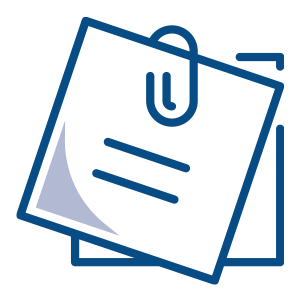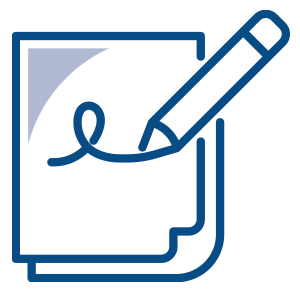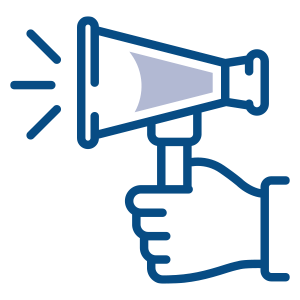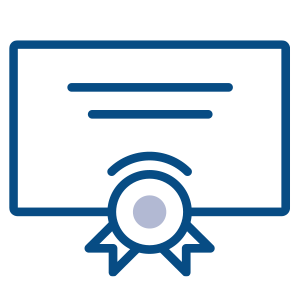 Our Team
Meet FAMUN 2022 team here!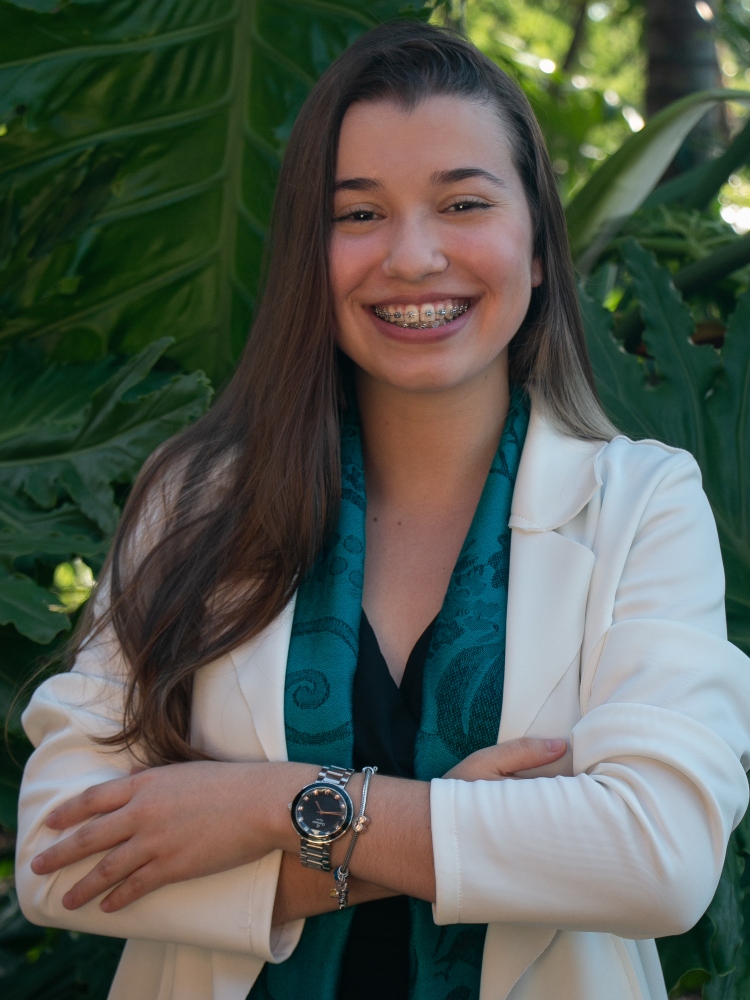 Larissa Lyria
Secretary-General of FAMUN 2022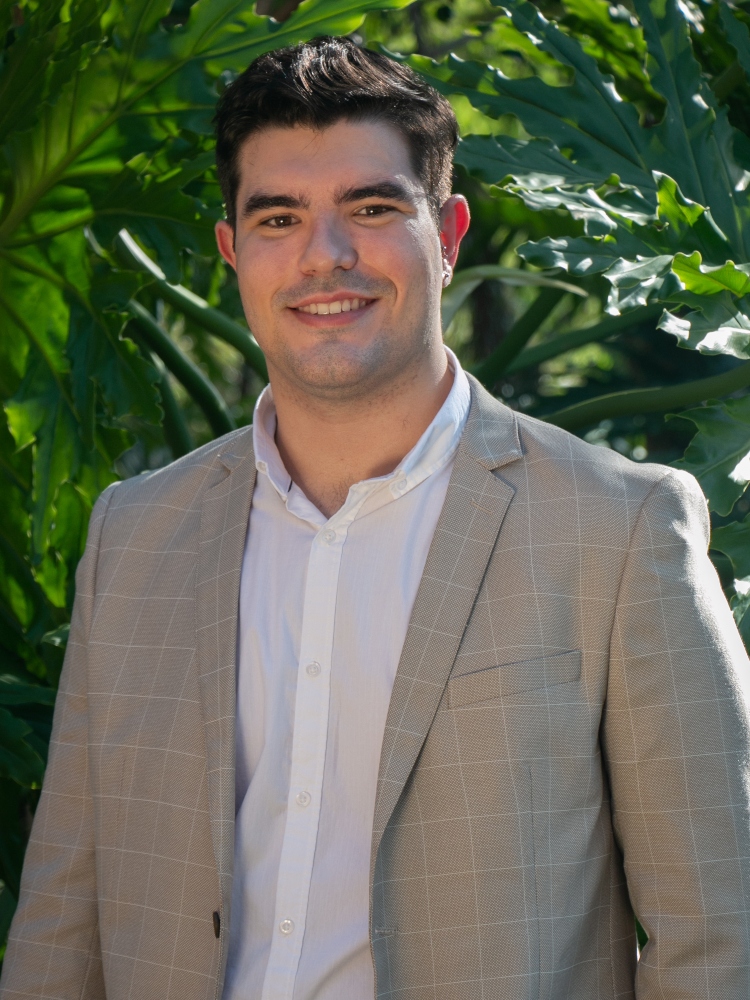 Fernando Cavalari
Under-Secretary-General for General Assembly Affairs and Conference Management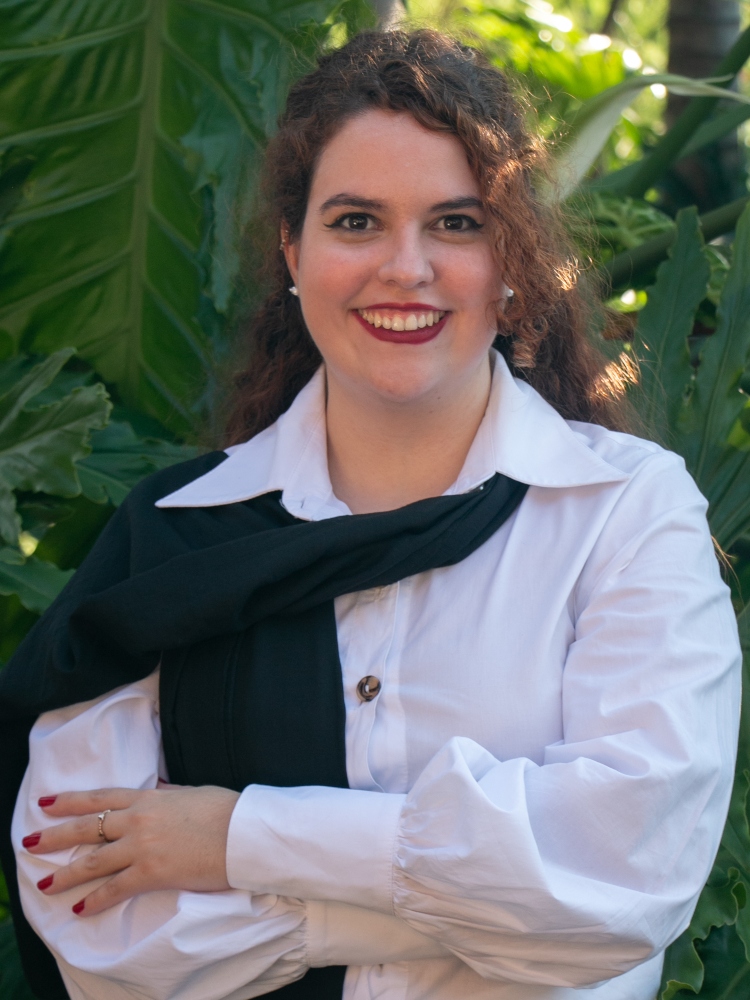 Bruna Zanin
Under-Secretary-General for Management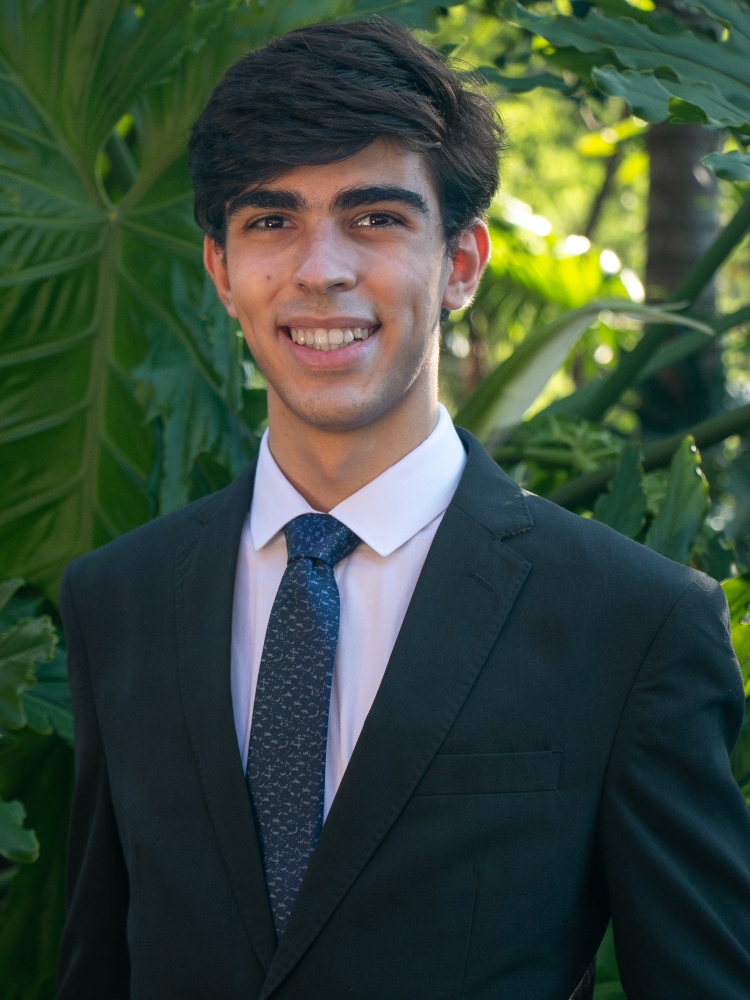 Giovanni Benages
Assistant Secretary-General for Management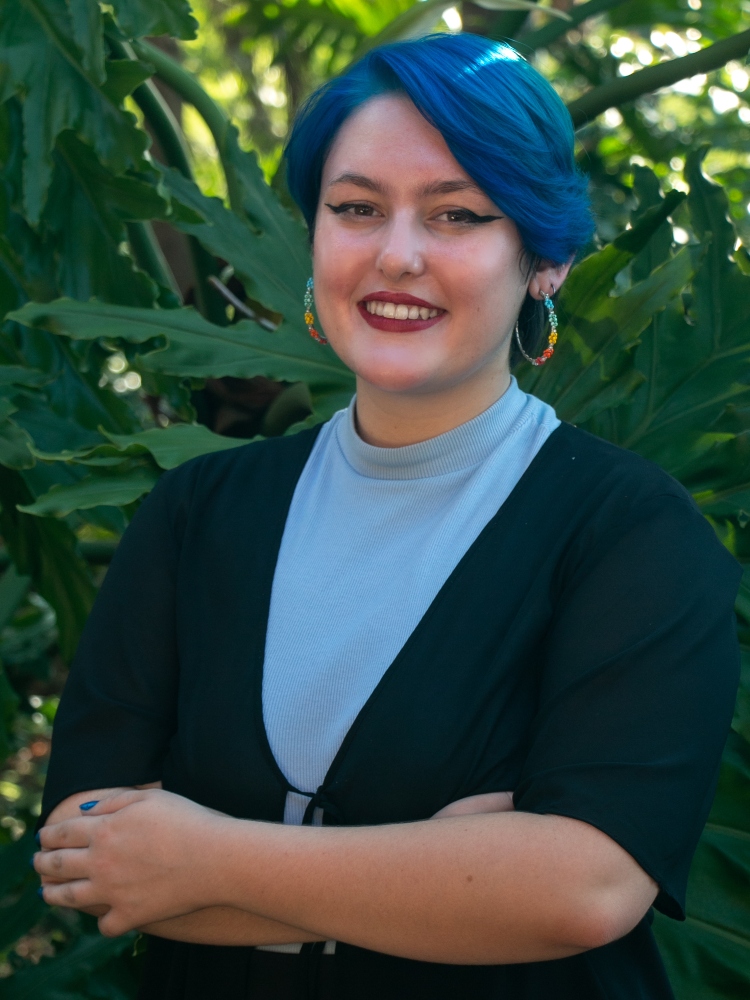 Bianca Corraça
Under-Secretary-General for Global Communications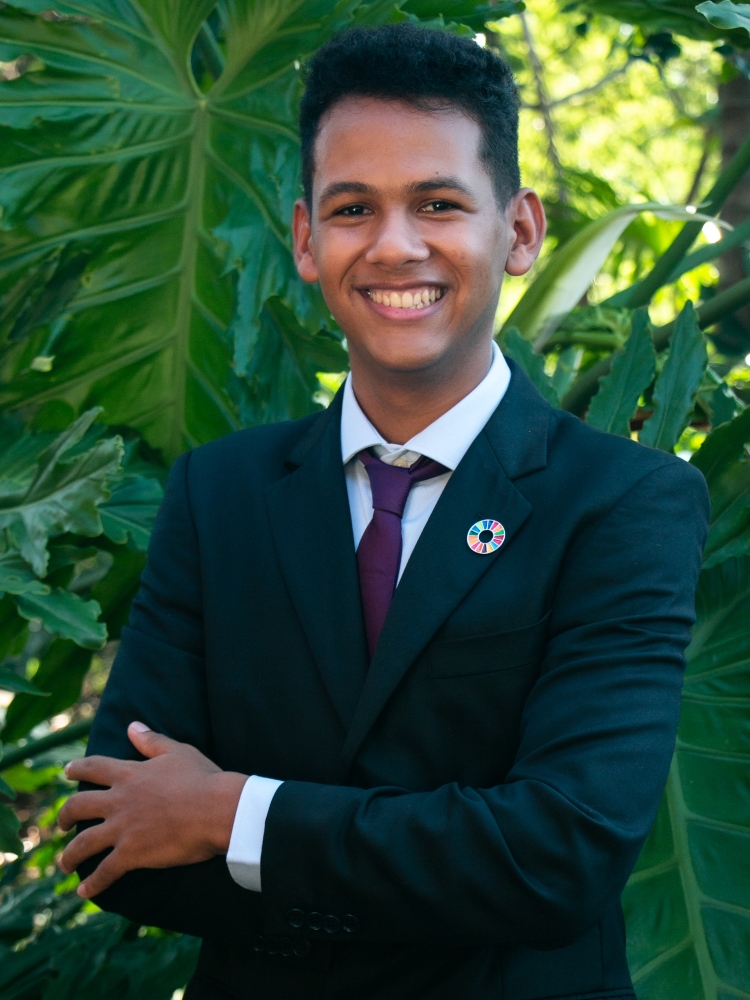 Tallison Gomes
President of the General Assembly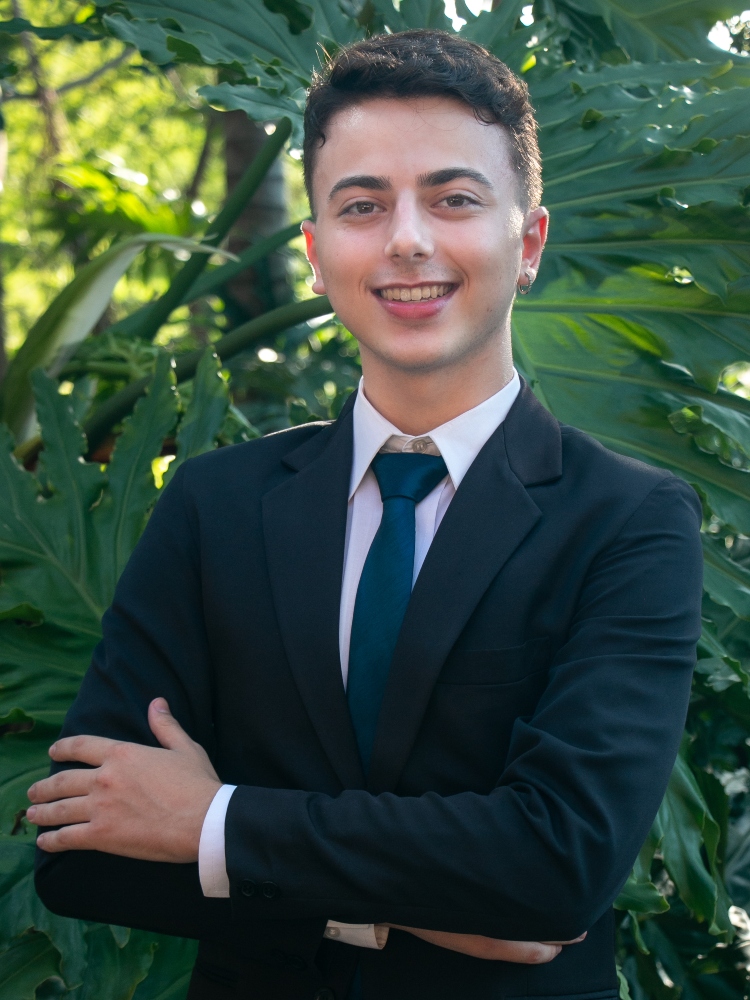 Gabriel Demuner
Assistant Secretary-General for Global Communications