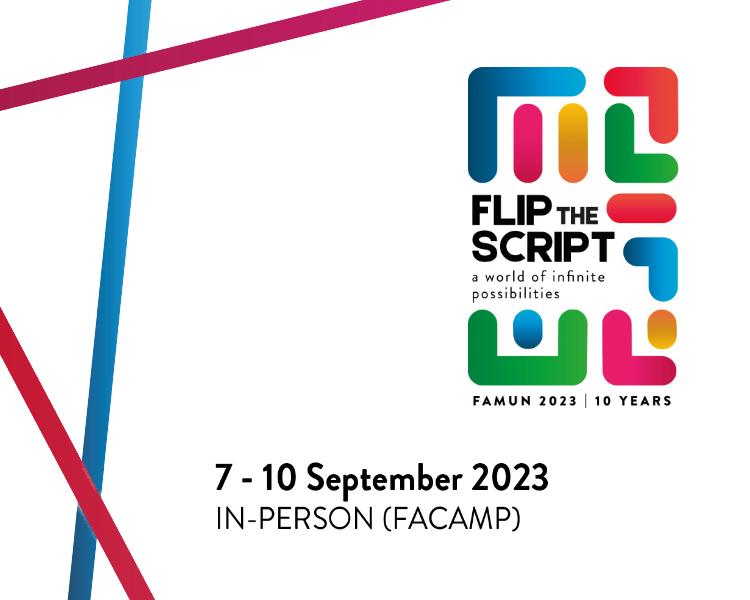 About FAMUN
FAMUN stands for FACAMP Model United Nations. Click here to learn more about FAMUN and FACAMP, and our affiliation with WIMUN. You can also check the themes and materials from FAMUN's previous editions.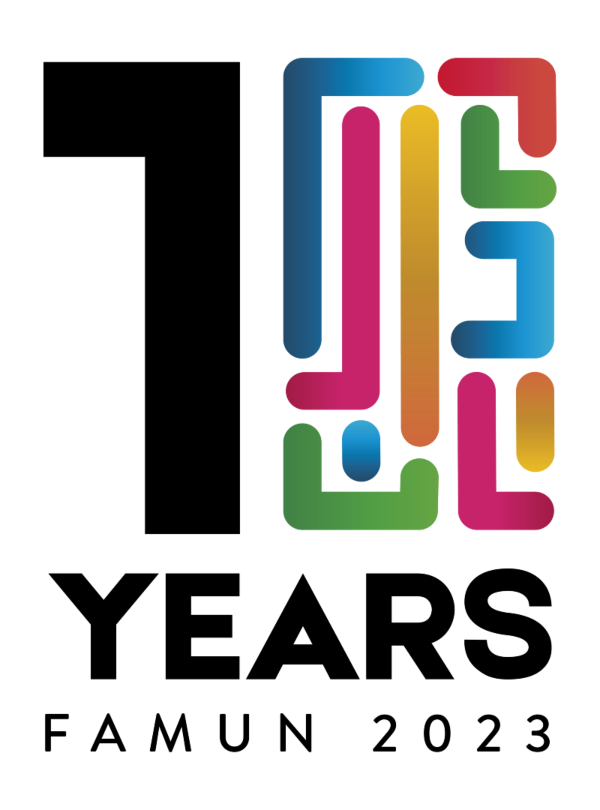 2030 is just around the corner. Click here to learn more about the campaigns that inspire the 10th edition of FAMUN.
Check out FAMUN 2023 committees and councils! We have options both for High School and University students.
We have a busy schedule in FAMUN. You can check all information here, both for High School and University simulations.
Learn more about our partners and their simulations.
FAMUN is part of the MUN Refugee Challenge! Learn more about the UNHRC initiative for MUNs and how to participate.
FAMUN is also about fun and friendship! Check here our schedule for FAMUN 2023 social events!
Accommodation and Travel Guide
Are you not from Campinas (or from Brazil)? No problem! We have some tips and suggestions for you to plan your stay in the city during FAMUN.

COVID-19 PROTOCOL
In order to ensure the safety and well-being of all participants, FAMUN strongly recommends some measures to prevent COVID-19. Click here to learn more about our COVID-19 Protocol.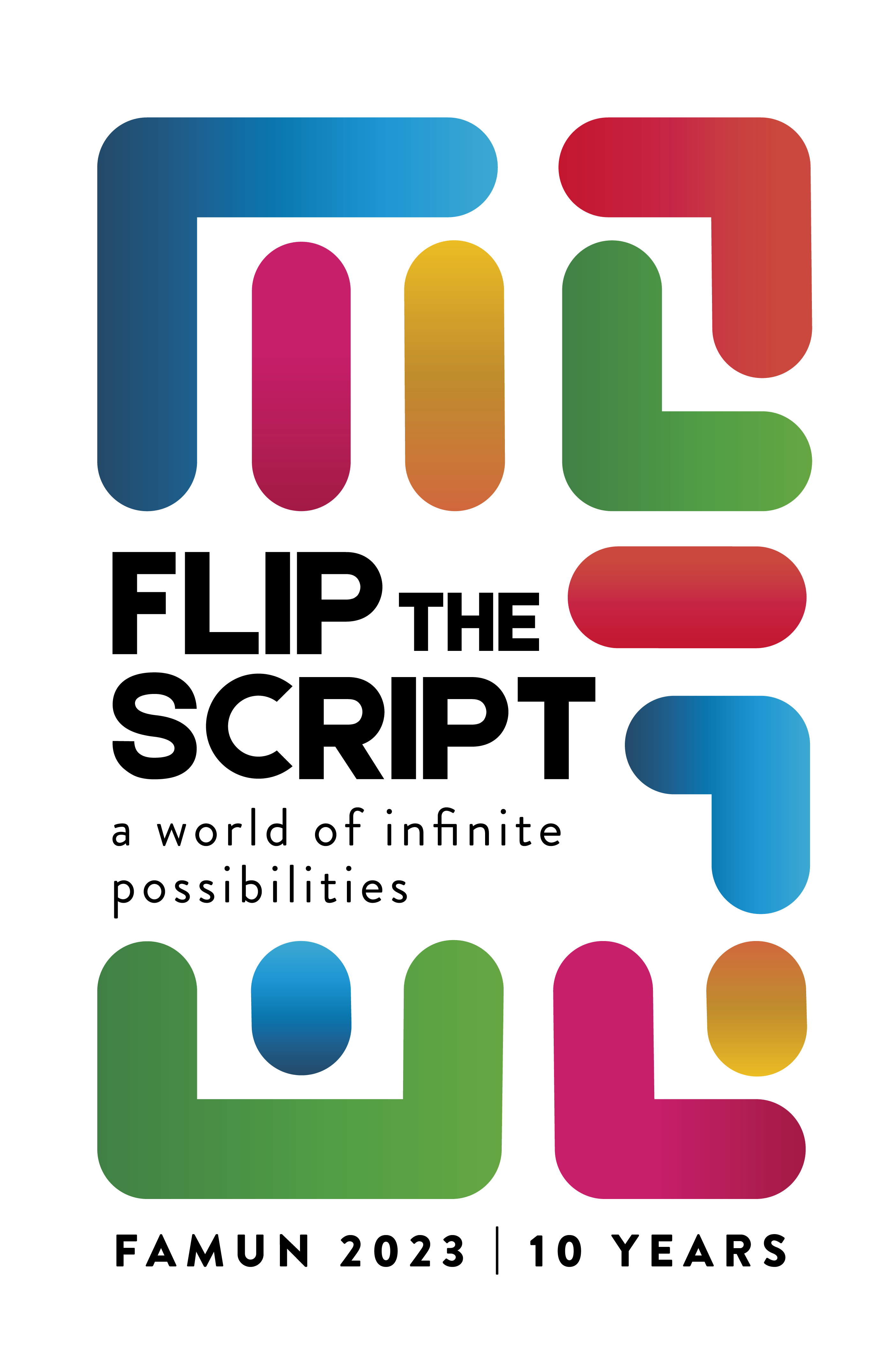 Click here to create your login and password
(For Head Delegates or Faculty Advisors only)
To participate in FAMUN 2023 you need to agree with our terms and conditions. Click here to learn more.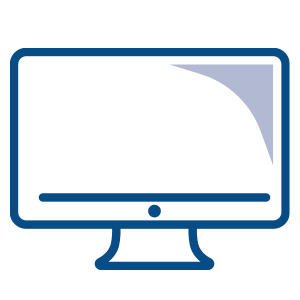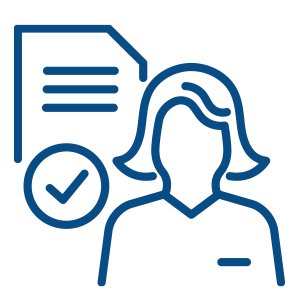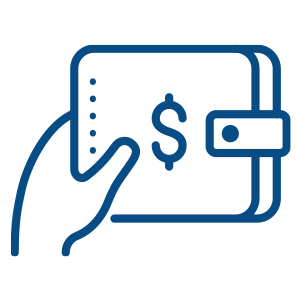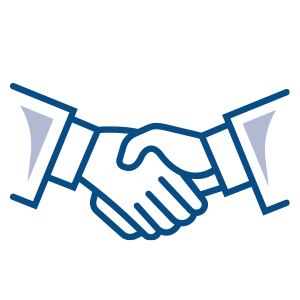 Getting ready for FAMUN 2023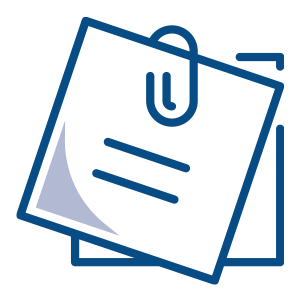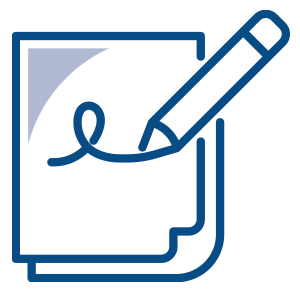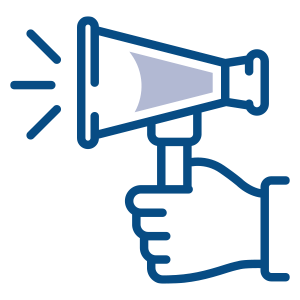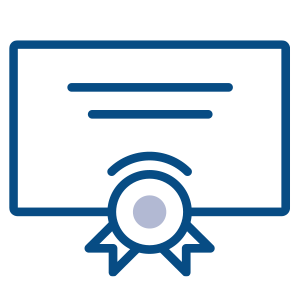 Meet FAMUN 2023 team here!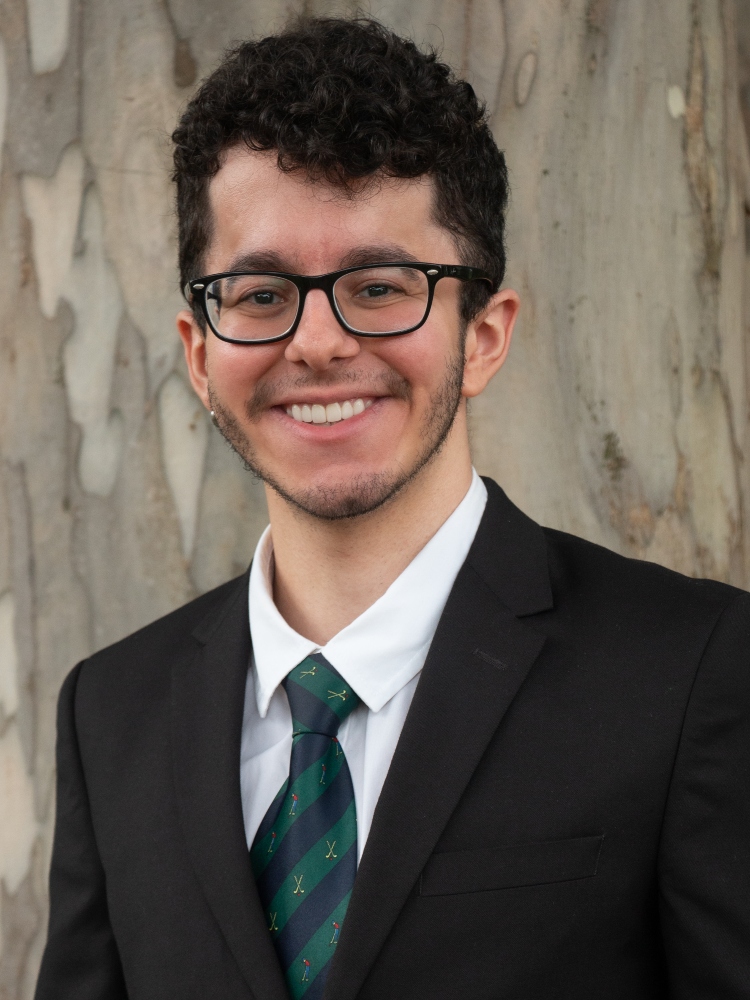 Gabriel Pellegrina
Secretary-General of FAMUN 2023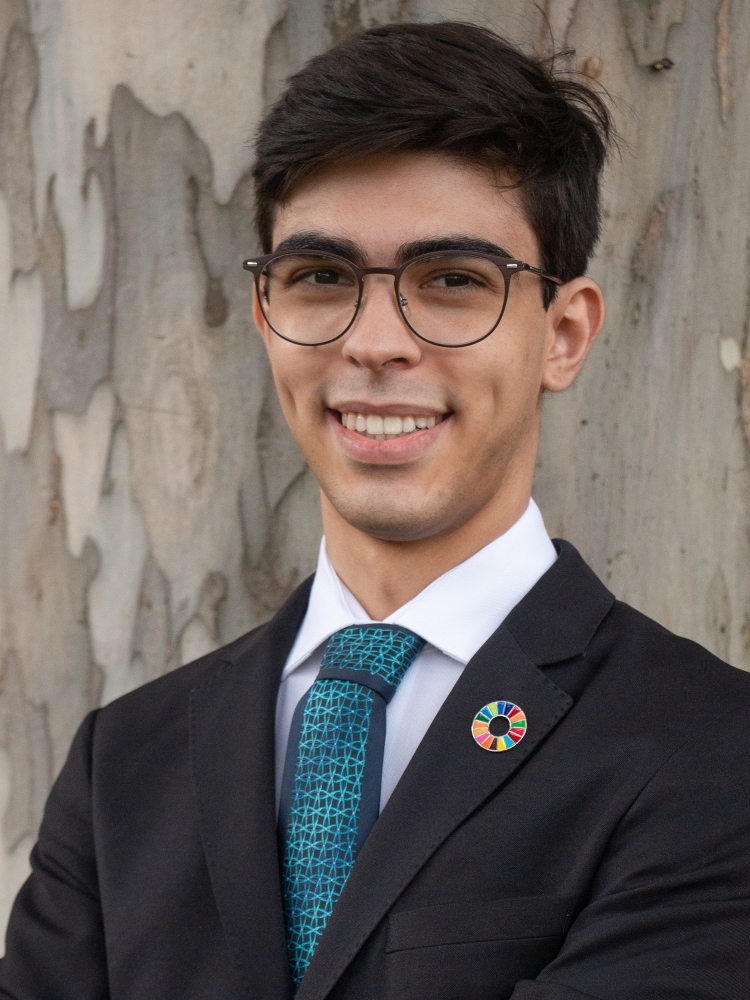 Giovanni Benages
Under-Secretary-General for General Assembly Affairs and Conference Management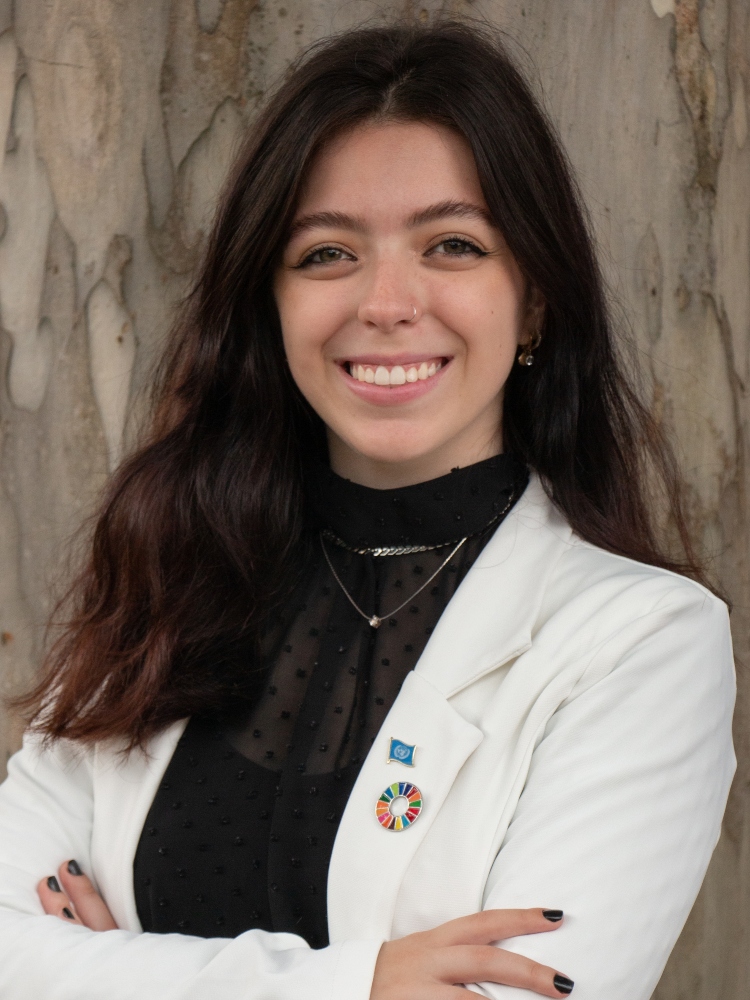 Rebeca Camargo
President of the General Assembly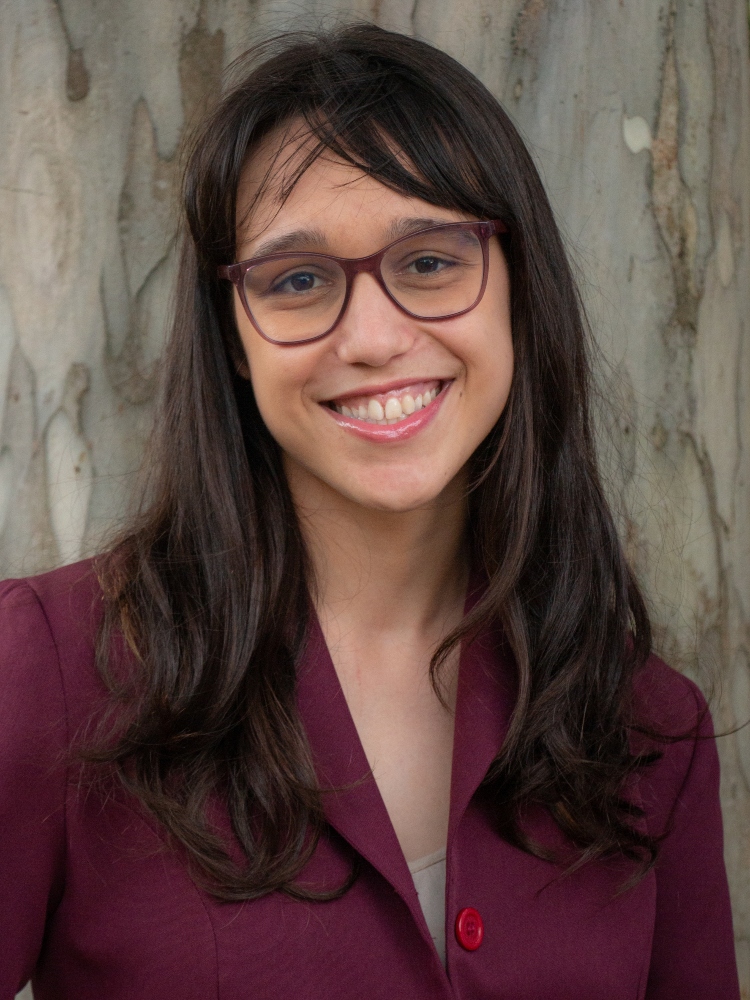 Mariá Rodrigues
Under-Secretary-General for Management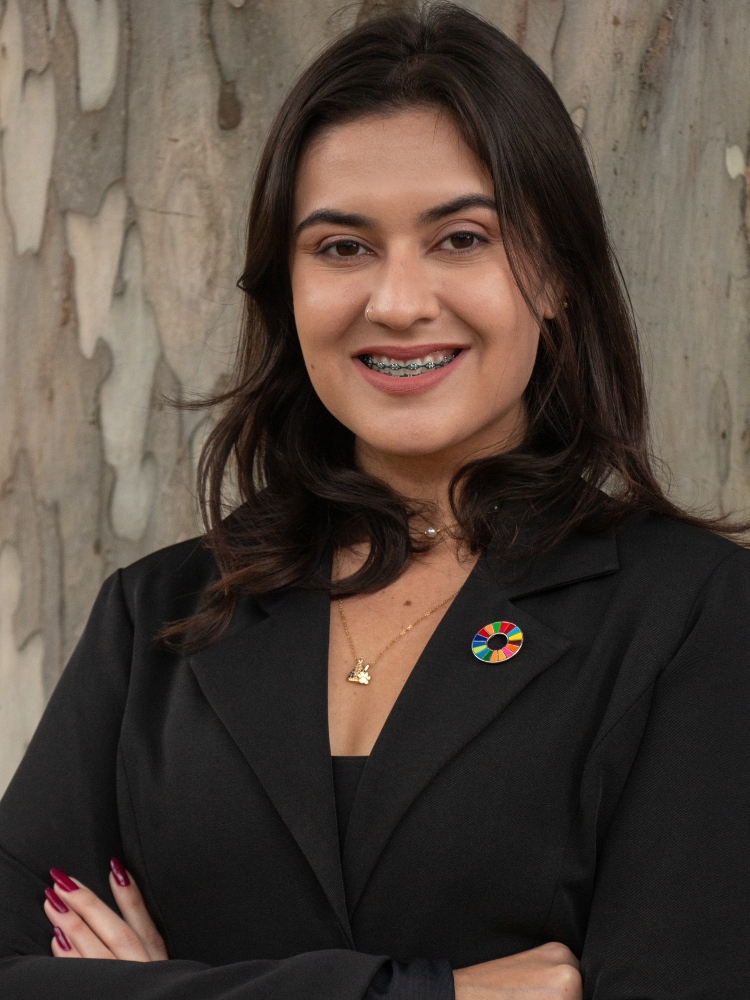 Júlia Casemiro
Under-Secretary-General for Global Communications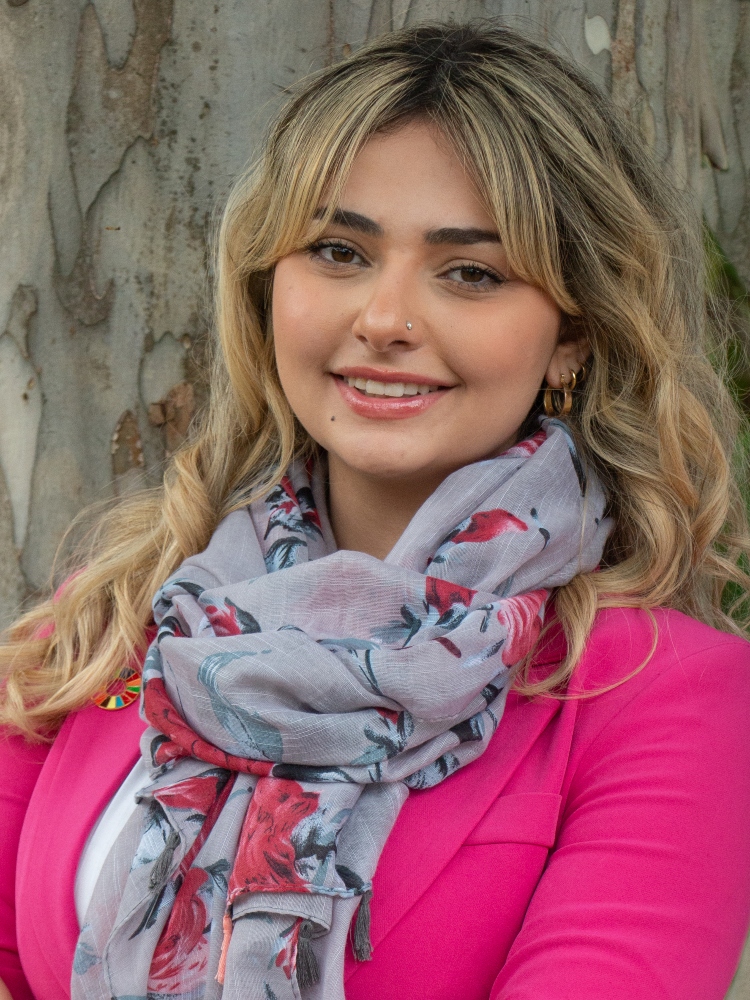 Marina Zarpelon
Assistant Secretary-General for Global Communications